This recipe is great with leftover salmon! If using leftover salmon, cut cooking time for salmon by 2 or 3 minutes to avoid burgers becoming dry. Adjust spices and herbs according to what is in the leftover salmon.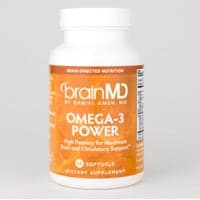 Omega-3 Power
Extra high-potency omega-3 fish oil supplement, screened for 250 possible contaminants and absolutely essential for your brain and body. Get 21% OFF with coupon code TANA21 at checkout.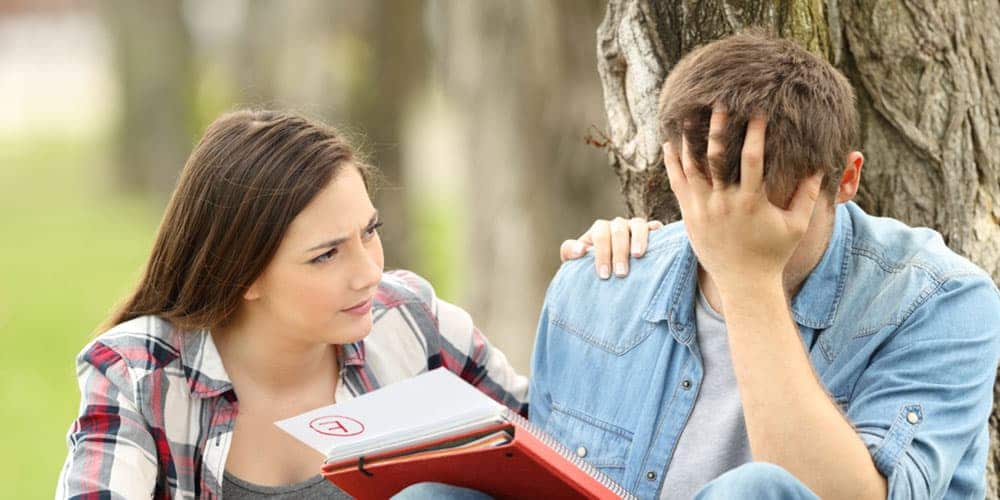 Are We Sending Kids to College Too Early? ... Listen now on The Brain Warrior's Way Podcast.