These chips are oven-roasted and will use several lipped sheet pans/cookie sheets. If you only have a couple, then simply rotate as you finish baking each batch. All chips should be close to crispy and have a slightly golden edge. You may need to babysit the crisps as some will start to brown sooner while the rest will require a few more minutes. If you feel your chips are not crisping after cooling, often a second last-minute round of baking on a fresh sheet of parchment right before service will help. Restaurants who make their own chips or fries often follow a two-step process that involves double crisping. Watch them closely to keep from over-browning. Jicama holds quite a bit of water and may need extra time. You can also use more white sweet potato (without dye) in lieu of the jicama. If you prefer all sweet potatoes, use purple sweet potato in lieu of beet. These are great paired with Almond Cream French Onion Dip.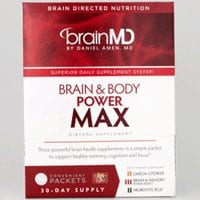 Brain & Body Power Max
A powerful, higher-dose daily regimen of 3 essential supplements for extra-strength brain, memory, and body health.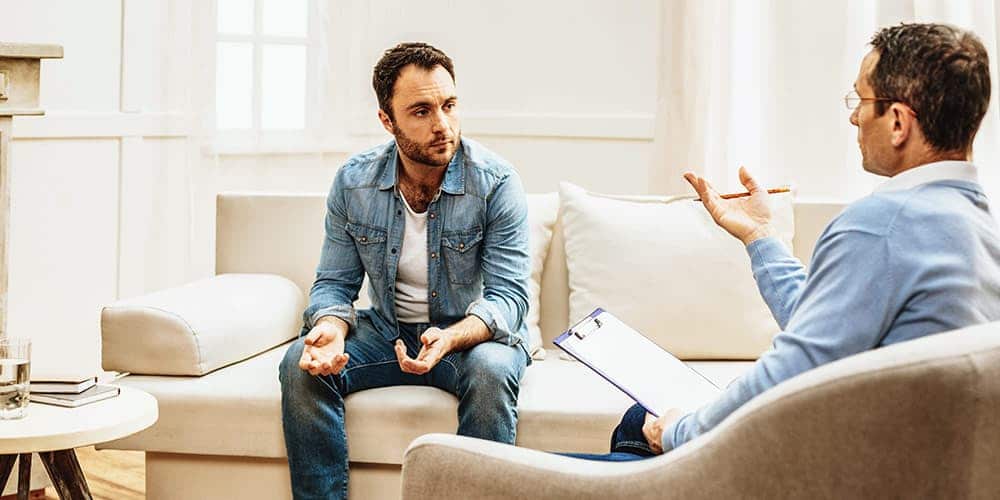 Health Strategies: Rewrite Your Story ... Listen now on The Brain Warrior's Way Podcast.