*This recipe requires marinating meat for a minimum of 2 hours, up to 24 hours. The longer you marinate the meat, the more tender and flavorful it will be. Be sure to have the butcher trim off as much excess fat as possible. Grass-fed lamb has up to 30 percent less fat than grain-fed lamb.
Focus and Energy
A caffeine-free, non-habit-forming boost of energy and mental focus without the crash of some other solutions. Get 21% OFF with coupon code TANA21 at checkout.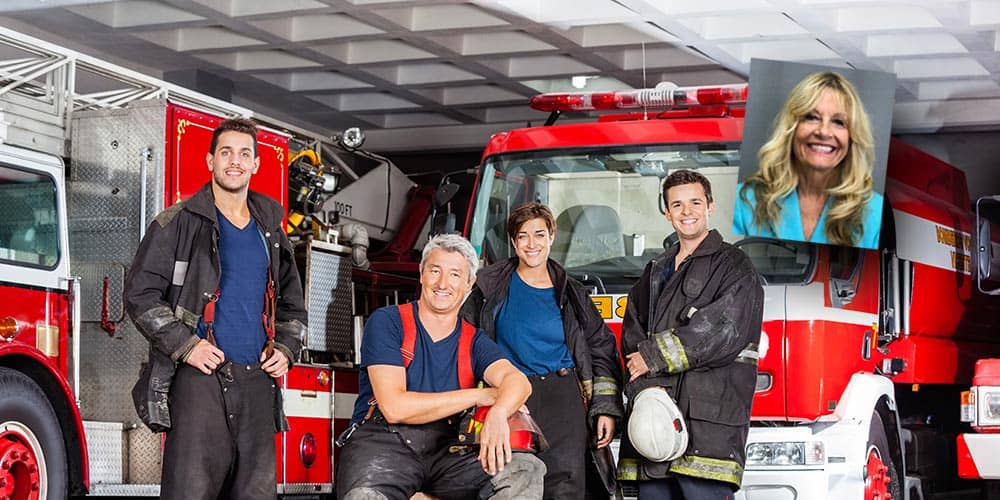 Getting Better Together: Peer Support & EMDR ... Listen now on The Brain Warrior's Way Podcast.