These delicious bars can be made in advance and hold up well when stored in the refrigerator. If you are not allergic to eggs, you may choose to cut fat in half and increase the protein by eliminating the cacao butter and add 4 egg whites.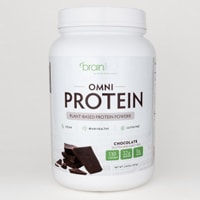 OMNI Protein Chocolate
Enjoy delicious, plant-based protein that supports mental focus, muscle energy, exercise and stress recovery. Get 21% OFF with coupon code TANA21 at checkout.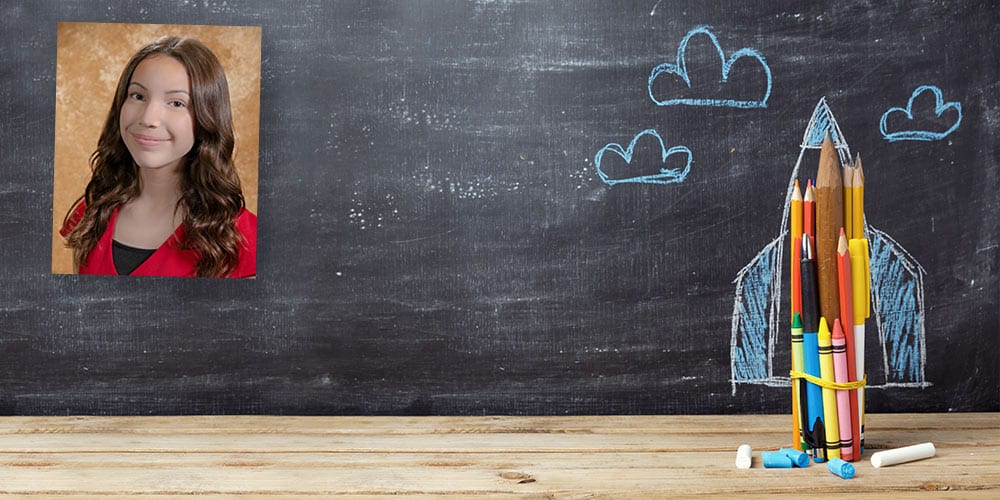 Tips To Have A Better Brain & Better Grades, with Alize' Castellanos ... Listen now on The Brain Warrior's Way Podcast.