Everyday Stress Relief
Stress less, stay calm, concentrate better without feeling drowsy! To stay healthy in today's fast-paced world, you need to be more resilient to stress. Everyday Stress Relief replenishes your body's levels of nutrients that can be depleted during times of excessive stress. Get 20% OFF with coupon code TANA21 at checkout.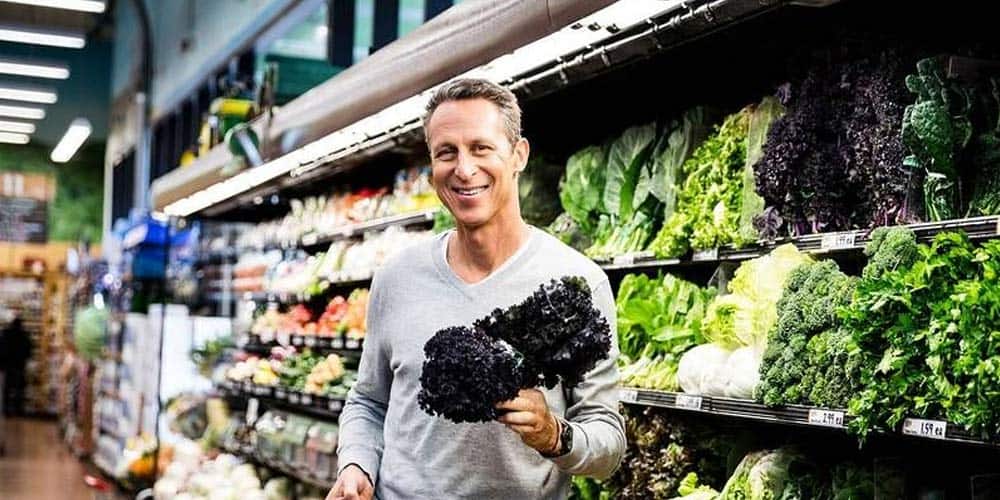 What Does a Doctor Eat in a Typical Day? PT. 3 with Dr. Mark Hyman  : Listen now on the Brain Warrior's Way Podcast.