Soups are a favorite in the Amen household. This one is a perfectly satisfying meal for a snowy day—or any day for that matter! Boost your immunity and your mood. ? ? Find out more about the healing qualities of Chicken Soup here.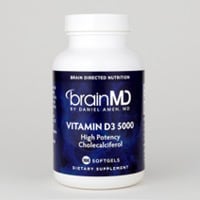 Vitamin D3 5000
A vitamin that the body readily converts to a hormone important for the brain, heart and circulation, immunity, bone, muscle, lung, joints, kidneys, and overall vitality. Get 21% OFF with coupon code TANA21 at checkout.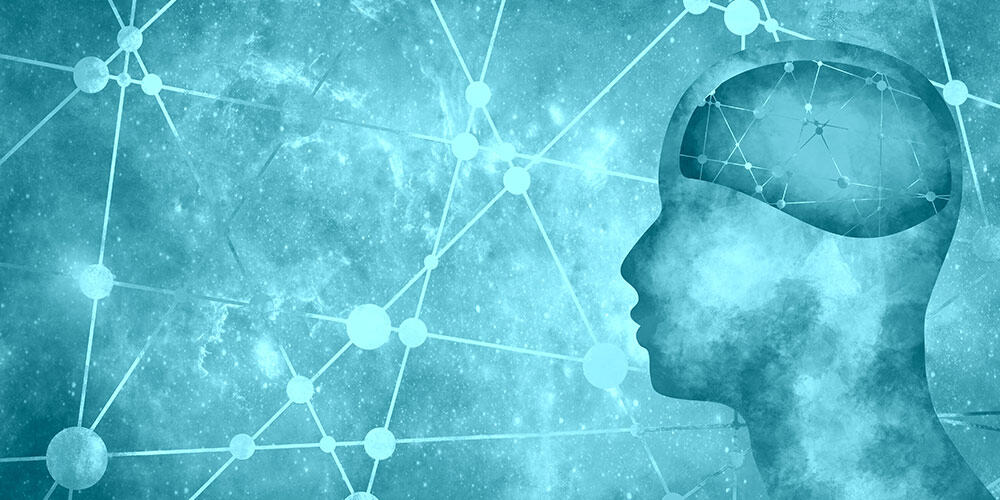 The 6 Steps To Ending Mental Illness ... Listen now on The Brain Warrior's Way Podcast.