*Raw, unfiltered honey is not appropriate for children under 2 years of age. Use pasteurized honey in recipes that will be fed to children under 2.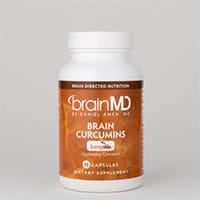 Brain Curcumins
A potent and powerful turmeric supplement that's proven to help maintain calm while under stress and protect the brain against toxins.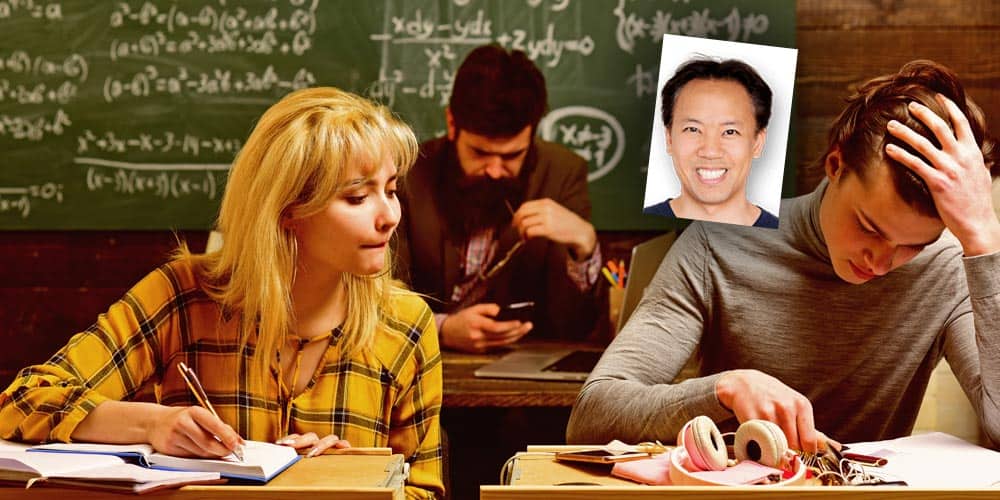 Motivation: Are You Not Meeting Your Full Potential? with Jim Kwik ... Listen now on The Brain Warrior's Way Podcast.