Baking often requires a small amount of either maple syrup or raw honey for consistency. Replacing it completely with stevia or erythritol is possible, but won't usually yield the same moisture content and flavor.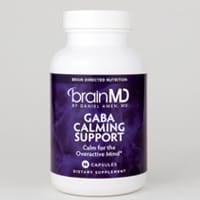 GABA Calming Support
Stay calm, cool, and even-keeled with GABA Calming Support. Dr. Amen's exclusive formula contains nutrients that help act as the biochemical "brakes" your brain needs to slow down your anxious or fretful thoughts.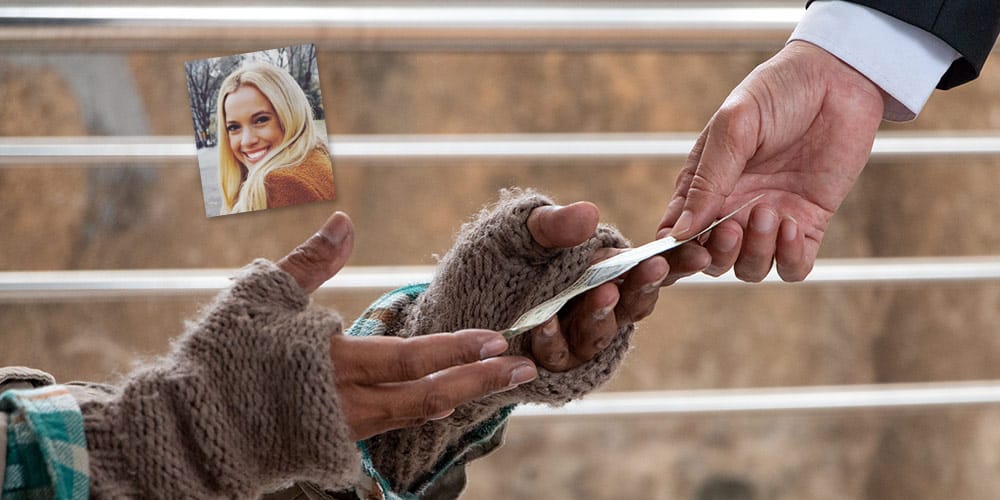 Egoistic Altruism: What Is The Highest Form Of Love? ... Listen now on The Brain Warrior's Way Podcast.