Visit SeafoodWatch.org for safest seafood buying options.
Omega-3 Squeeze Orange Value Bag
Coromega is a natural source of Omega-3 fatty acids from pharmaceutical grade fish oil. All impurities have been removed through a series of sophisticated processes, including molecular distillation, to provide a pure and concentrated source of Omega-3. Coromega is a proprietary emulsified form of Omega-3 fatty acids, EPA and DHA, protected and stabilized with vitamins C and E. Natural orange flavor. Naturally colored. Get 21% OFF with coupon code TANA21 at checkout.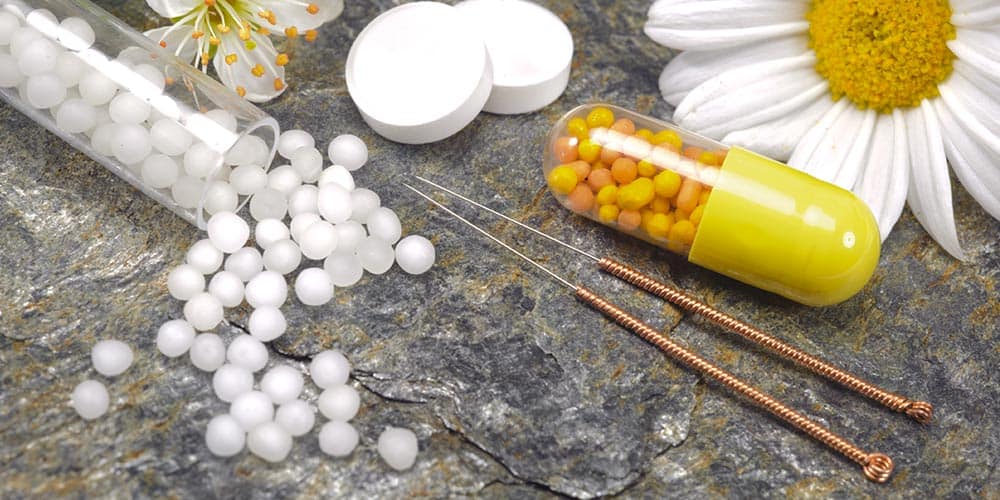 What Is the Best Pain Management Strategies After Surgery? ... Listen now on The Brain Warrior's Way Podcast.