Serving Suggestion: Use to decorate Strawberry Cupcakes - click for recipe.
The fluffed creamy solids of the coconut milk should hold up well for service, but refrigerate if you want to hold it for a while or overnight.
Monk fruit powder is sold in a few different forms, generally combined with ingredients like dextrose which is not good for us (a corn derivative). It can be found combined with erythritol which may be ok, but can be hard on a sensitive tummy. Pure monk fruit is VERY sweet on the taste buds, so a little goes a long way. Start with 1 tsp and add more as needed!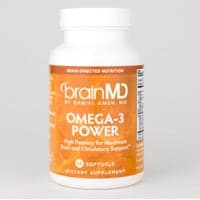 Omega-3 Power
Extra high-potency omega-3 fish oil supplement, screened for 250 possible contaminants and absolutely essential for your brain and body. Get 21% OFF with coupon code TANA21 at checkout.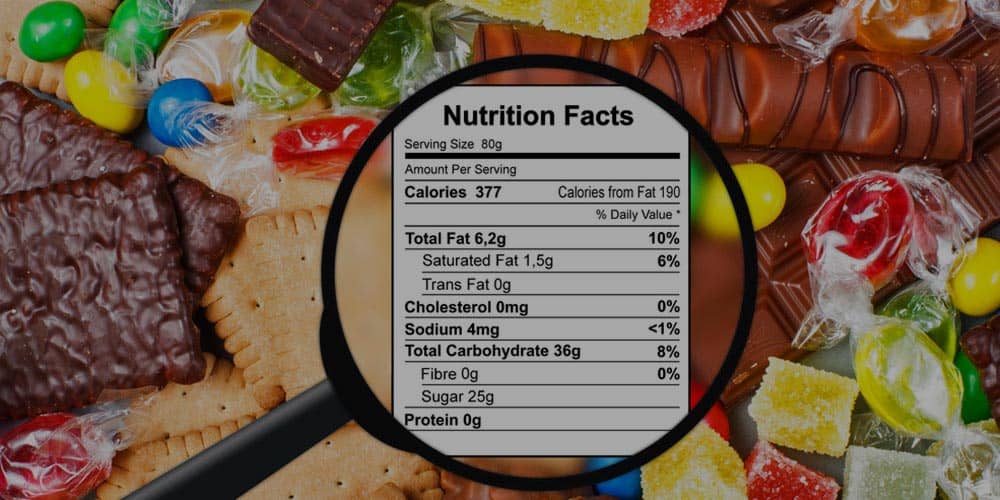 How To Spot The Many Names of Sugar On Food Labels ... Listen now on The Brain Warrior's Way Podcast.