Kale is a colorful addition to any plate and this dish is made with purple kale. Enjoy this as a side dish and add it to your weekly food preparation plan for an easy dish to grab and go with. You can enjoy it as an entree or in smaller portions as a fresh vegetable side. This dish is high in protein and the ingredients are available year round for an easy to shop for recipe.
Kale tops the ANDI (aggregate nutrient density index) for the most nutrition per bite. This means that a healthy addition of kale to your weekly meal plan can add some very positive healthy benefits in just a few bites. Many people enjoy this salad with additional fresh proteins added like 1/2 an avocado, 1/2 cup cubed tofu or 1/4 cup pumpkin seeds. Try this to change up the dish as you enjoy it from week to week.
___________________________
Kale has essential nutrients including Vitamin C.  If you are looking for more Vitamin C, BrainMD has an incredible liquid supplement called "Neuro-C Vitamin C". I put this in my shake every single morning without fail. This product provides major antioxidant defense, vitamin C is crucial for circulation, immunity, skin quality, peak mental performance, and overall well-being.
You can find more info about this supplement here.
Don't forget to use the code TANA21 for 21% off your first purchase from BrainMD (make sure you have an account and are signed in to use this offer).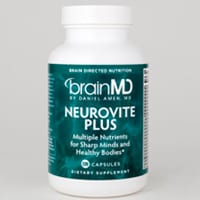 NeuroVite Plus
50 vitamins, minerals and plant extracts specially formulated to deliver the whole-body, brain health boost you need.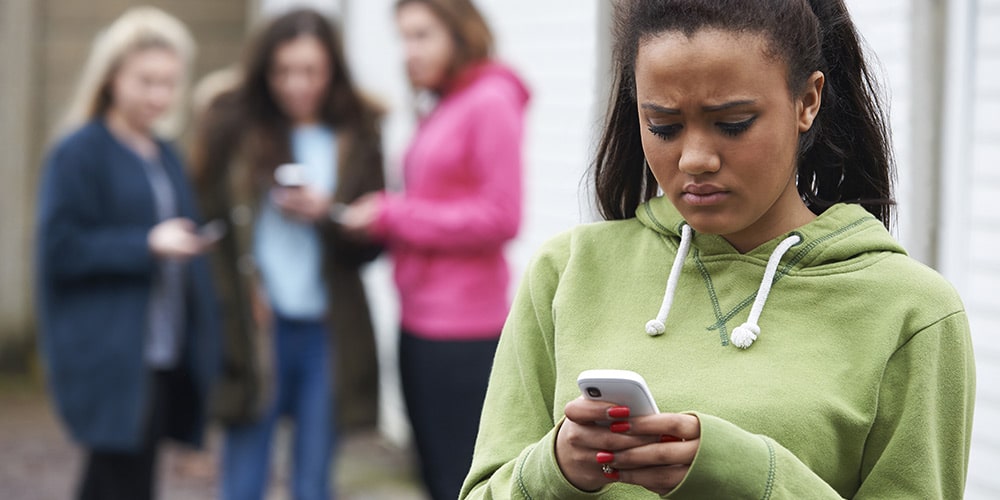 Brain In The News: What Can Parents Do About Cyberbullying? ... Listen now on The Brain Warrior's Way Podcast.