Every Brain Warrior should be armed with fresh chocolate for those tough days when you need an extra boost. This recipe will be sure to have you on top of your game when it comes to thriving through a busy week. The extra minerals in the raw cacao will also boost your endocrine system and provide some additional energy producing B-vitamins. The main ingredient in this recipe besides chocolate is pecan. Pecans are rich in essential fatty acids and full of Vitamin E and more B-vitamins.
These are simple to make in advance and can be stored in an airtight container for up to 3 weeks for easy snacking on the go.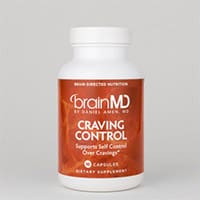 Craving Control
Anyone who has ever tried to make better choices knows all too well how cravings can sabotage the best intentions. Craving Control could well be your best friend!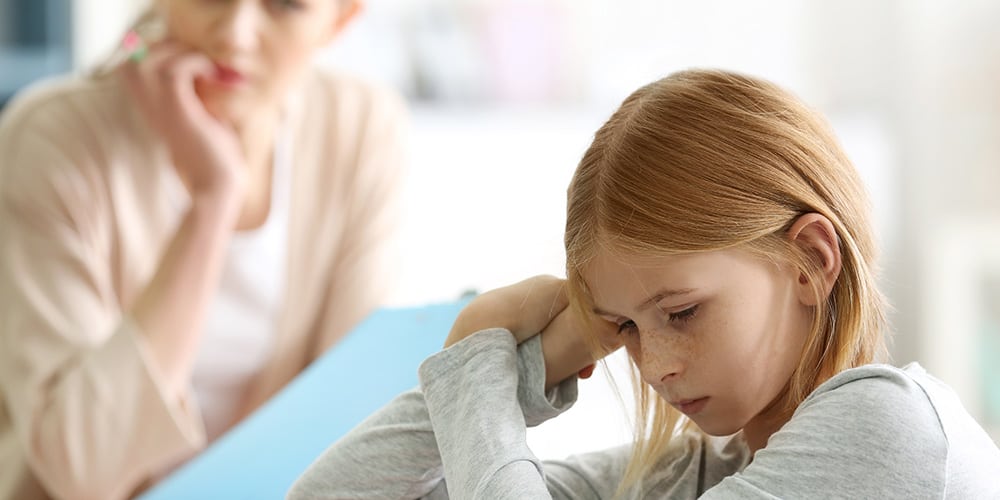 How Can You Prevent Mental Issues In Your Children? ... Listen now on The Brain Warrior's Way Podcast.