This recipe requires marinating for at least 20 minutes, up to 2 hours. Cedar grilling planks can be found at Whole Foods and many other grocery stores. They can also be purchased online from Target, Lowe's, and many other great sources.
Visit SeafoodWatch.org for safest seafood purchasing options.
Omega-3 Squeeze Orange Value Bag
A natural source of Omega-3 fatty acids from pharmaceutical grade fish oil. All impurities have been removed through a series of sophisticated processes, including molecular distillation, to provide a pure and concentrated source of Omega-3. Includes a proprietary emulsified form of Omega-3 fatty acids, EPA and DHA, protected and stabilized with vitamins C and E. Natural orange flavor. Naturally colored. Great for kids and anyone who doesn't like capsules! Get 21% OFF with coupon code TANA21 at checkout.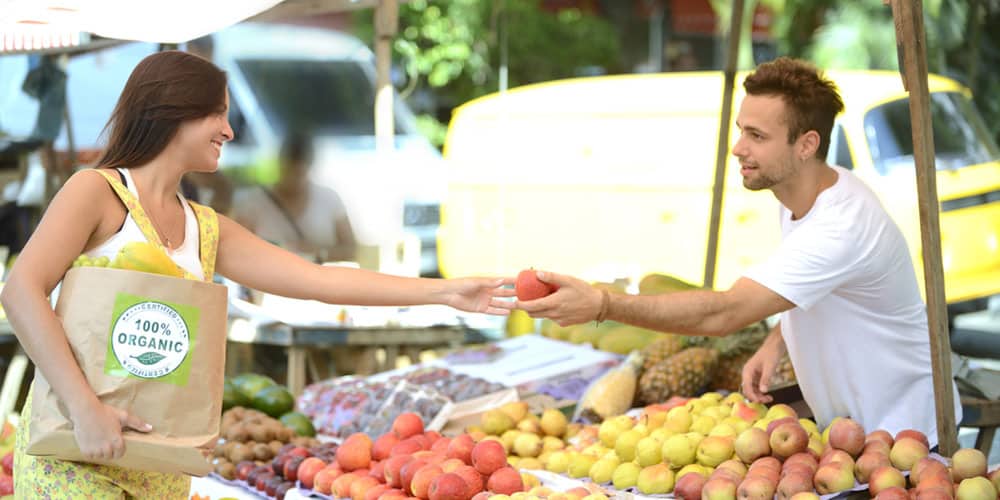 The Truth About Toxins: Are You Being Poisoned? ... Listen now on The Brain Warrior's Way Podcast.