Bison, elk, and other free-range meats are much lower in fat than beef and farm raised meats. They tend to overcook quickly and should be cooked for less time.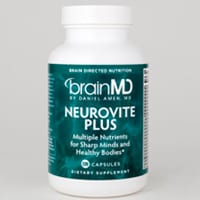 Neurovite Plus
The first and only daily multivitamin that contains over 50 powerful vitamins, minerals, and plant extracts developed through clinical studies. Formulated to provide whole-body wellness with additional key brain healthy nutrients. Get 21% OFF with coupon code TANA21 at checkout.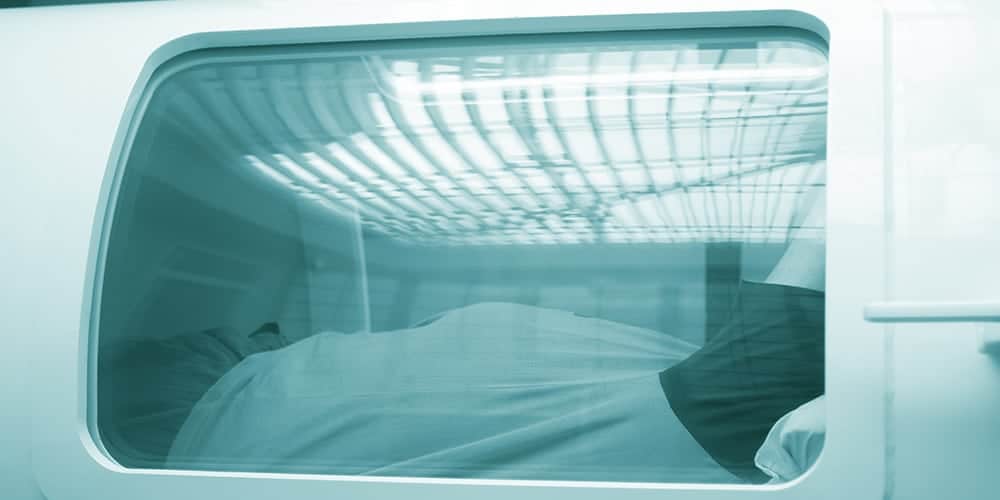 What Is Hyperbaric Oxygen Treatment (HBOT) and How Does It Work? ... Listen now on The Brain Warrior's Way Podcast.