• Add Taco Seasoned Meat or chickpeas for protein.
• Add chipotle pepper or minced jalapenos for heat.
• Add avocado, diced tomatoes, and shredded greens for added health benefits.  
Restful Sleep Sleep like a baby -- wake up refreshed and ready to go! Dr. Amen's formula eases you into sleep, helps you stay asleep all night, and wake up feeling great. Get 21% OFF with coupon code TANA21 at checkout.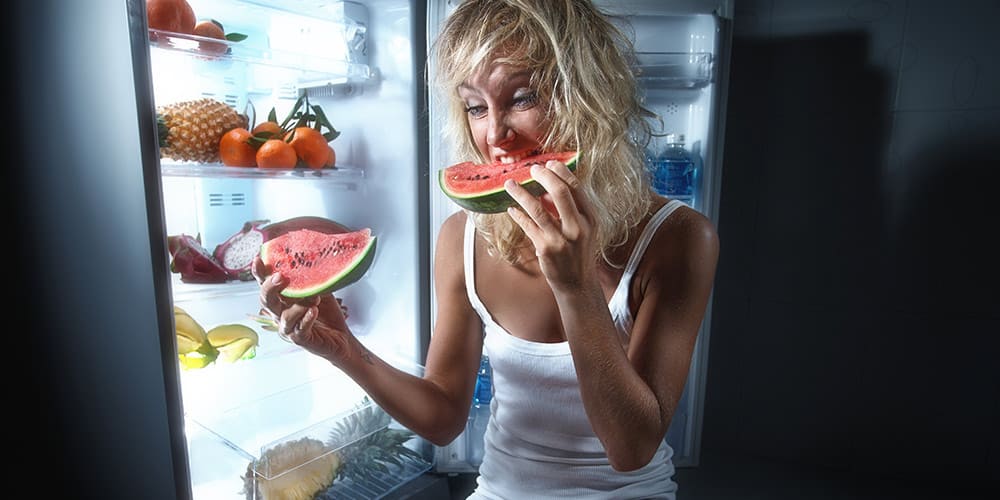 What is the Brain & Body Connection Behind Eating Disorders? - Listen now, on the Brain Warrior's Way Podcast.