Avocado makes a nice rich and creamy base that you can blend with raw cacao for a versatile creamy chocolate pudding! When I first heard this I thought people must be crazy to combine these two delicious foods into one recipe but it turns out they were right! This particular recipe can be enjoyed fresh as a pudding and can also be frozen into a popsicle! Feel free to get creative by topping with fresh fruits in season and other superfoods to boost the nutrition in this healthy dessert.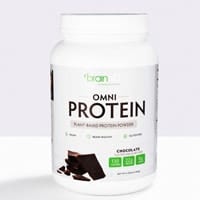 OMNI Protein Chocolate
Chocolate vegan protein that's sugar-free, gluten-free, and offers 22 grams of protein for only 130 calories!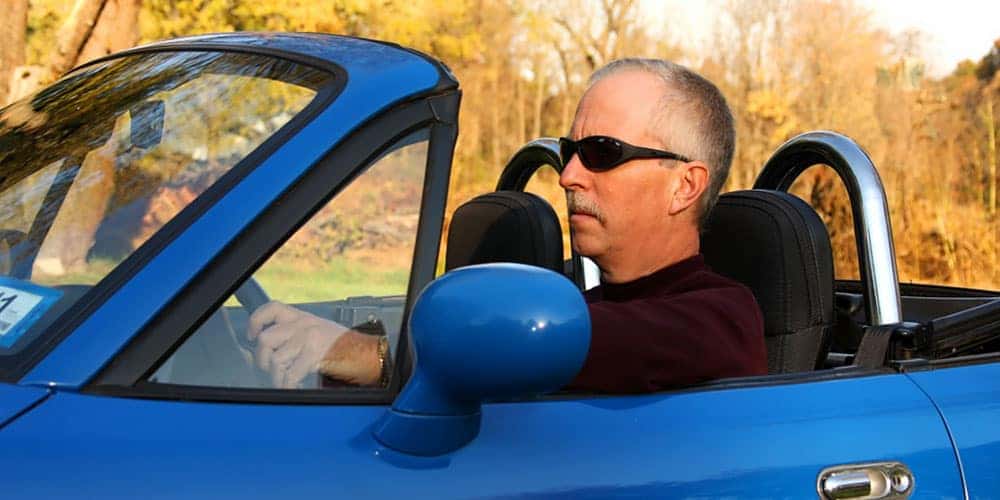 Men & Hormones: What Is 'Manopause?' ... Listen now on The Brain Warrior's Way Podcast.