Not all almond cream cheese products sold in stores are created equal. You can make your own cream by soaking almonds (or cashews or macadamia nuts) in water for at least 8 hours, rinsing, then blending with a bit of fresh water. If you do so, maybe add a little more lemon juice to this recipe to enhance the tart "sour cream" flavor found in traditional French onion dips. Another recipe from Chef Honor Harvey.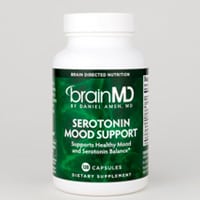 Serotonin Mood Support
Calm your mind, boost your mood, and help moderate your appetite. Don't let sadness, irritability and negative thoughts ruin your day & your sleep. Get 21% OFF with coupon code TANA21 at checkout.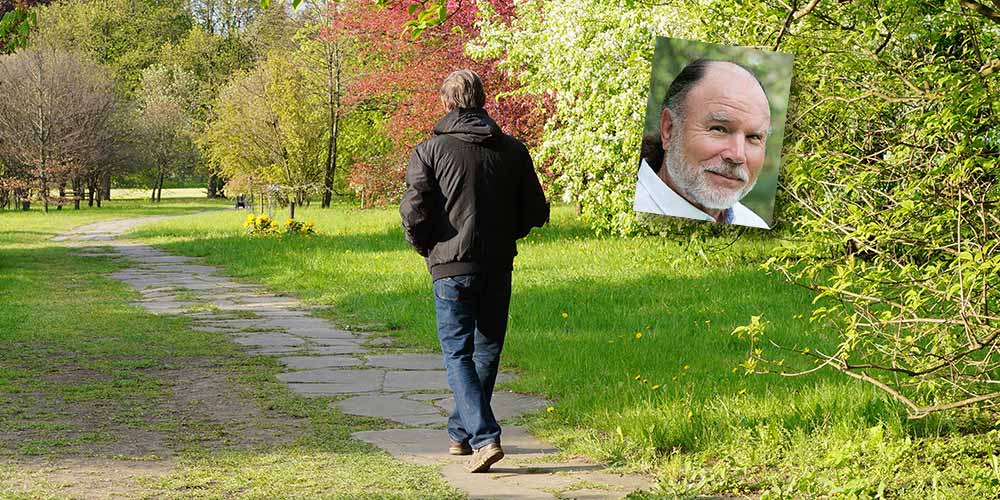 Are You Giving Those Close To You Enough Room To Change? with Guy Finley ... Listen now on The Brain Warrior's Way Podcast.