A Conversation About Healing,
Courage, and Faith
Thursday June 24 @ 6pm PST
Hosted by: Daniel G. Amen, MD
Cost: $27
GET MY TICKETS
As a bonus, you will receive Tana Amen's inspirational memoir
"The Relentless Courage Of A Scared Child"
ABOUT THE EVENT
You are invited to a powerful and transformative conversation between New York Times best-selling author and health and fitness expert, Tana Amen, and Grammy-Award winning musical artist, Michelle Williams.
Coming from very different backgrounds, these two extraordinary women found the tools to navigate hardships and setbacks that included depression, anxiety, and thoughts of suicide.
This hour-long event will reveal poignant moments in each of their lives and provide you with valuable inspiration to help you find your strength to overcome whatever battle it is that is trying to defeat you. This important conversation about healing, courage, and faith will encourage you to lower your guard and become more honest with yourself.
With openness and vulnerability, Tana and Michelle will ask some of the hard questions we often are too afraid to ask ourselves.
Be sure to mark your calendar with the date and time of this
online event and purchase a ticket today.
GET MY TICKETS
THE SPEAKERS
With Best-Selling Health & Wellness Author Tana Amen & Grammy Award-winning artist Michelle Williams with Daniel G. Amen, MD as your host.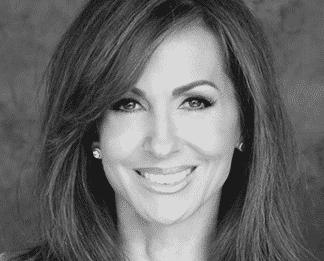 Tana Amen
is a New York Times bestselling author, Vice President of the Amen Clinics, a neurosurgical ICU trauma nurse, and a world-renowned health and fitness expert.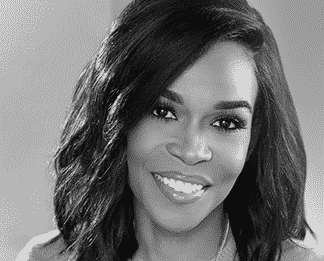 Michelle Williams
is the author of "Checking In" and a Grammy Award-winning recording artist who rose to stardom as a member of the R&B mega-group Destiny's Child, considered one of the best music groups of all time.