During the holidays, it's a time for celebrations at work, at home, and with friends and neighbors. I've found that one of the best ways for Warriors to avoid the temptation to nibble on sugar-laden sweets that don't serve you is to make your own brain-healthy dessert and bring it with you. I've been making the following Holiday Sugarless Cookie recipe for years and now our friends and family beg me to bring them to their holiday parties and gatherings. And these cookies taste so good, it's almost impossible to tell they don't have any refined sugar.
Baking holiday cookies is also one of the most time-honored family traditions, so this let's you create a little holiday magic with your Junior Warriors in the kitchen without the harmful effects of sugar.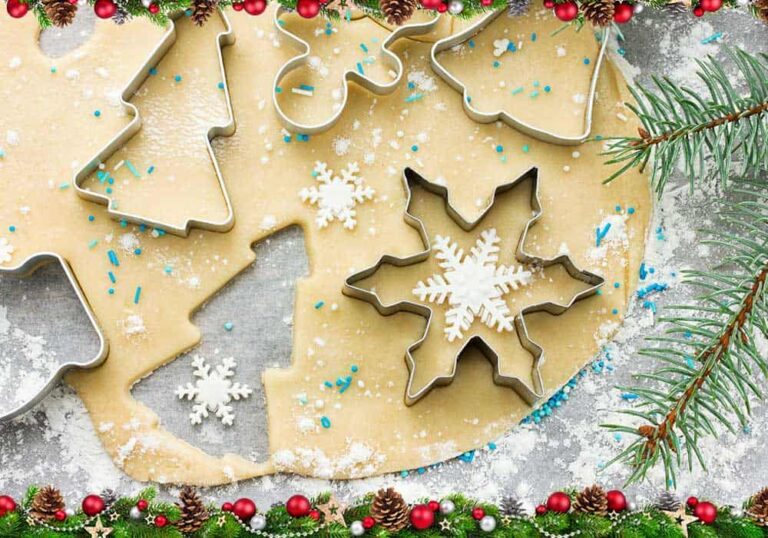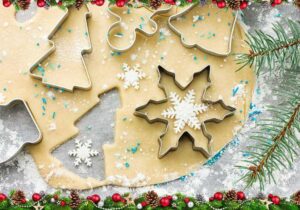 Holiday Sugarless Cookies
Ingredients:
1 cup almond flour
¼ cup coconut flour
¼ cup erythritol
½ teaspoon baking soda
1/8 teaspoon salt
1 egg
2 teaspoons pure vanilla extract
¼ cup maple syrup or raw honey
2 tablespoons coconut oil, melted
Optional ingredients:
Erythritol or coconut sugar
2 tablespoons arrowroot for dusting if you are doing cutouts
Preparation:
Preheat oven to 350 degrees F.
Place dry ingredients in a large bowl and whisk together.
Add wet ingredients except coconut oil to dry ingredients and mix with a handheld electric mixer.
Turn mixer to low setting and slowly add coconut oil.
For simple round cookies:
Drop rounded tablespoons of dough onto two parchment-lined baking sheets.
Sprinkle with erythritol or coconut sugar and bake for 11 to 13 minutes, or a couple of minutes longer for crispier cookies.
For making cookie-cutter cookies:
Refrigerate dough for several hours.
Using a fine dusting of arrowroot starch, dust two sheets of parchment paper and the surface of the dough.
Place the dough between the two sheets of paper and rollout into ¼-inch thickness. Remove the top sheet and press desired cookie cutters into the dough. Remove excess dough from around the cookie but leave cookie undisturbed on parchment paper.
Place parchment paper with cookies (after filling the sheet with cutouts) on a baking sheet. Sprinkle with erythritol or coconut sugar.
Bake for 12 to 15 minutes or until edges are browned.
Cook for 5 minutes before serving.
Note: For holiday decorating, try adding a couple of drops of beet juice extract to the erythritol or coconut sugar and mix well to turn the crystals red. Allow them to dry before decorating.
Happy baking, and I hope you have a warm and wonderful holiday this year. If you'd like more recipes for simple holiday meal swaps, check out The Brain Warrior's Way Cookbook. And because the holidays can be a stressful time, be sure you're getting enough of the micronutrients your brain and body need. I start my day with Brain and Body Power Max for nutritional support.