Memorial Day—a holiday that honors those who died in military service—is typically filled with backyard barbecues, parades, and picnics, but this year will be different for many of us. Although some beaches and parks are re-opening, physical distancing is still being recommended and large gatherings are discouraged.
On this day when we're honoring those who lost their lives, it's a good idea to honor your own life by doing something good for your brain, body, and spirit. Remember that even if you aren't in the military, you are a Warrior, and you're in a fight for your health and wellness.
Here are some brain healthy ideas to make the holiday special.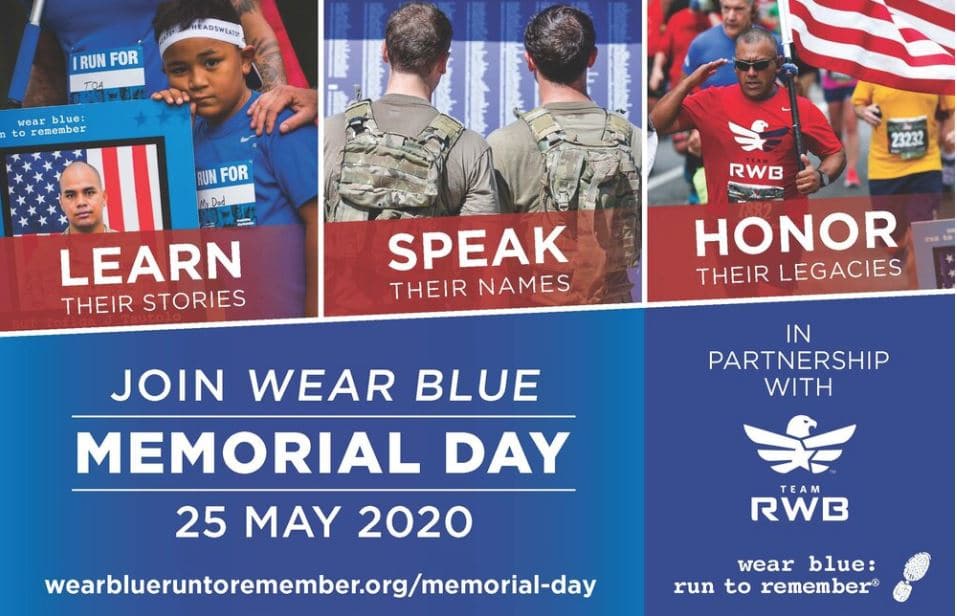 1. Walk or run for a cause.
Get your blood pumping to boost brain health, enhance moods, and spark the growth of new nerve cells while honoring the service men and women who have made the ultimate sacrifice. Register your walk/run on the Wear Blue: Run to Remember website to join a virtual event to learn the stories of these heroes, speak their names, and honor their legacies.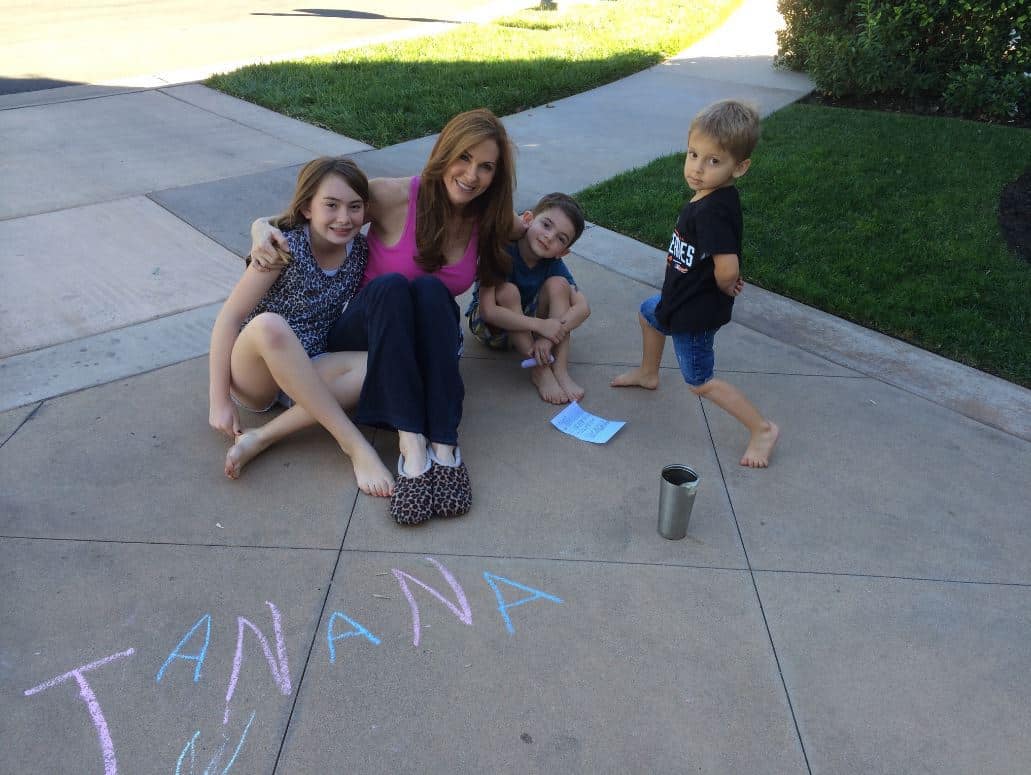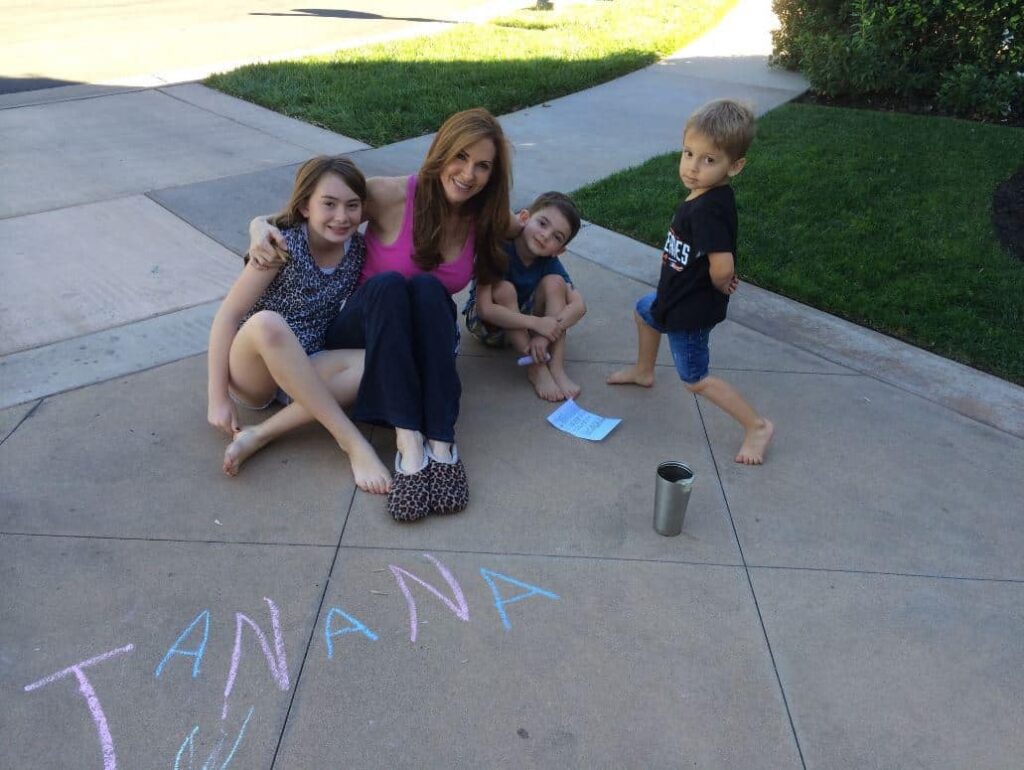 2. Get creative with chalk art.
Chalk art is a way to let children—and the kids in all of us—get patriotic in a way that sparks creativity. Write out thank you's to the fallen, draw a patriotic mural, or draw flags on the sidewalk or driveway (if allowed).


3. Tune in to the National Memorial Day Concert.
Music can stimulate positive emotions, energize your mind, and calm anxiety. Although this annual musical event won't be taking place at the U.S. Capitol due to the coronavirus pandemic, the National Memorial Day Concert will be televised on the eve of Memorial Day, Sunday, May 24 at 8 p.m. ET on PBS. This special presentation, hosted by actors Gary Sinise and Joe Mantegna, will feature new performances and tributes filmed around the nation.
4. Get grilling—with veggies.
Just because you can't host a big party doesn't mean you can't do some backyard grilling this Memorial Day. For a brain-healthy twist, grill veggies using immunity-boosting foods like mushrooms and onions. Boosting your immune system is your best defense against COVID-19.
5. Think red, white, and blue.
For a healthy patriotic-looking meal option, try my Red, White, and Blue Salad with Chicken recipe (available free on my website). Chock full of antioxidants and micronutrients, it looks beautiful, tastes amazing, and does wonders for your brain and body.
For more recipes and exercise tips visit my website, and for music that will enhance your brain and your life, check out The Brain Warrior's Way Music Program. Want 21% off your order? Enter promo code TANA21 at checkout. It's my way of saying thanks.