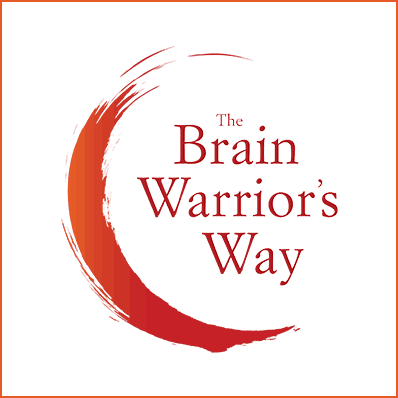 The Brain Warrior's Way
The Brain Warrior's Way is a unique and powerful 6-month program and the only one of its kind to improve the health of your brain and body. It is grounded in scientific research and designed to help you live with vitality, a clear mind and excellent health – even if you are struggling or are in pain right now—and even if you've made unhealthy choices for many years. This program will help you turn your health around so you can wake up feeling good inside and out every day.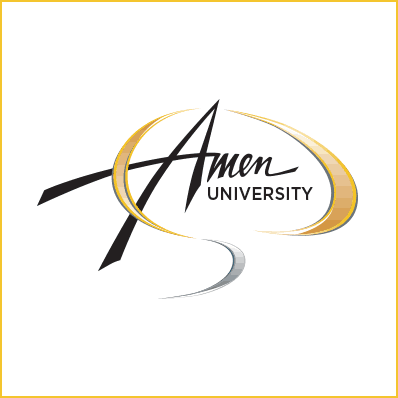 Amen University
Amen University was founded in 2015 to teach children, teens, and adults all over the world about practical neuroscience. It is based on the work of Daniel G. Amen, MD, Tana Amen and the staff at Amen Clinics. The core courses teach the Amen Clinics Method, which have been used to help tens of thousands of patients from 111 countries.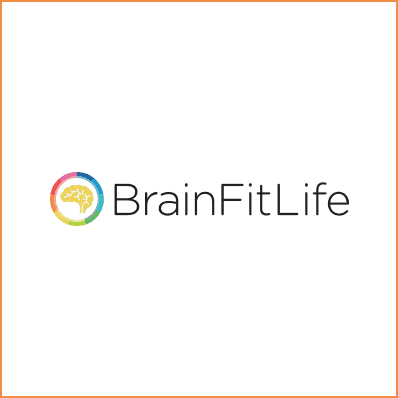 Brain Fit Life
Our step by step program will guide you to a BRAIN FIT LIFE. A happier, healthier life. We will provide you with brain games, stress reducers, meal plans, relaxation techniques, and more all targeted to your brain's specific needs. Join the Brain Fit Life program and optimize your memory, energy and focus.